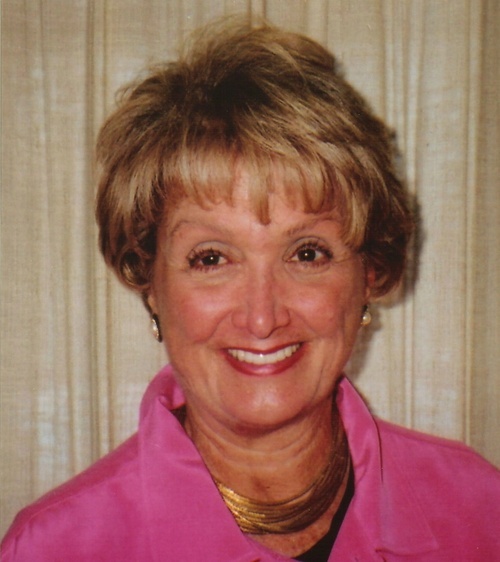 Susan Granger, film critic, will talk about her new book, 150 Timeless Movies. She last talked with us about the Oscar awards.
Susan was born into a film-business family and was raised in Hollywood. She appeared as a child actress in movies with Abbott and Costello, Red Skelton, Lucille Ball and Lassie. For more than 25 years, she has been an on-air television and radio critic, bringing an experienced and unique perspective to the movie business.
Her commentaries are distributed around the world by SSG Syndicate. In addition, her work has been published in The New York Times, Redbook, Ladies Home Journal, Working Woman, Family Circle, Cosmopolitan and numerous other publications.
Susan also is the feature film critic for Video Librarian magazine, distributed to libraries throughout the country.
Arranged by Scott Hutchason